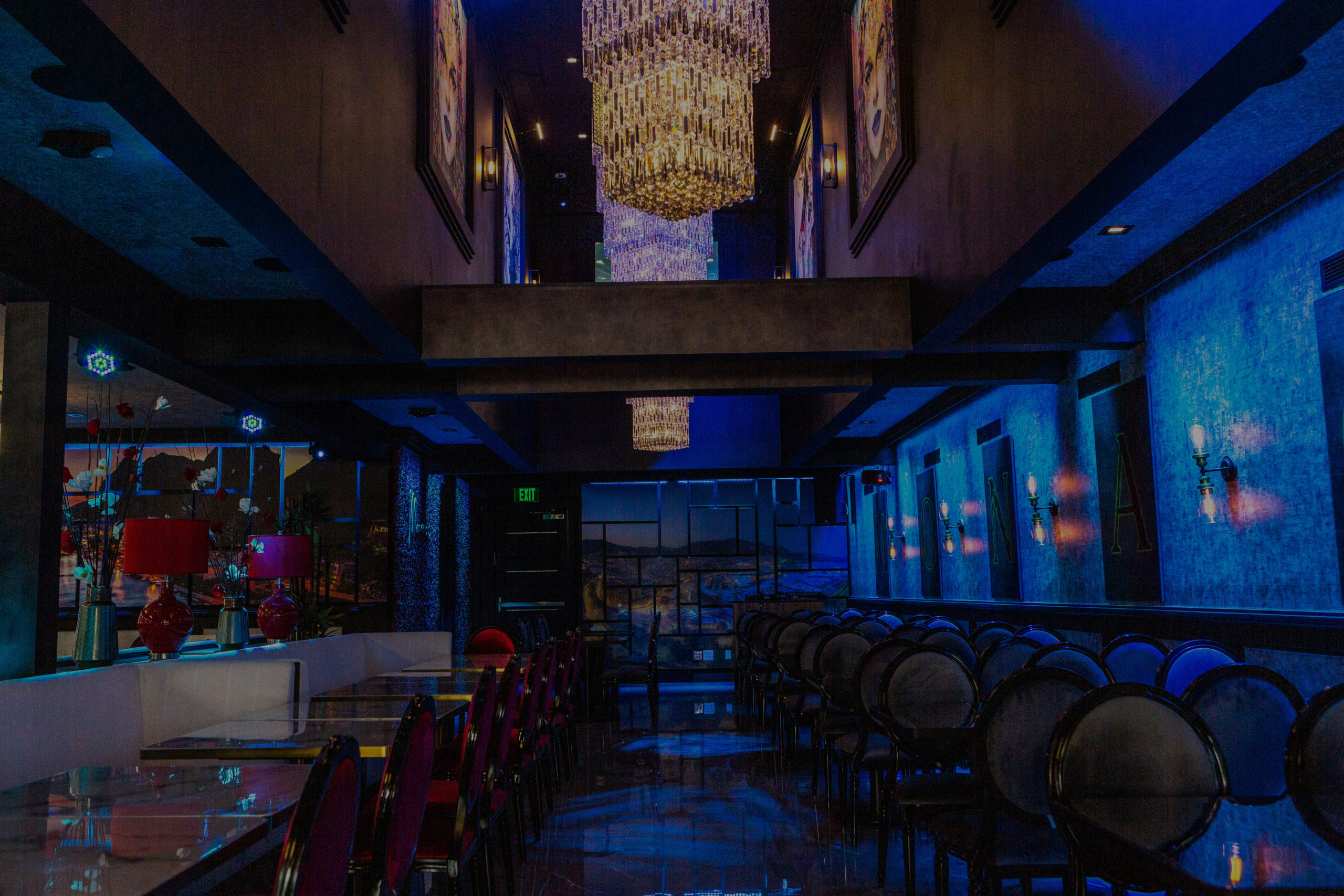 A fusion of flavors and experience
A new European fusion restaurant open for fine dining and late-night cocktails. Drawing inspiration from the coastal classics of Italy, Greece, France, Spain, and Israel to create a menu of contemporary dishes and daring drinks.
Reservations
Monaco Encino


Our Story
About us
A new contemporary restaurant in the valley that captures the essence of fine dining mixed with experience.
We're so excited to be opening Monaco and we know everyone is going to love the new menu. The Shuk Burger is my favorite.
I was really happy with my online order. The food came fast, was delicious and the presentation was out of this world!
I just tried Monaco and I'm in love with it. I recommend their express menu to all of my friends and we can't wait to dine-in.
Recommendations
COWBOY CHOP
mesquite grilled 16oz bone-in ribeye chop, heirloom peewee potatoes, garlic rapini
View Menu
Special selection
From our menu
red wine braised, black truffle mash potatoes, baby vegetables, crunchy citrus gremolata, red wine reduction
pan seared, baby squash, harissa romescu, sweet white garlic crem
pan roasted duck breast, crispy brussel sprouts, jazmin tea plumped golden raisins, squash puree fresno chili, plum honey
prime aged beef, crisp garden truffle vinaigrette, evoo, truffle salt, garlic aioli
marinated chicken, lamb, sumac marinated onions, sour mango coulis, spring roll wrap, tahini cream, scallions
COWBOY CHOP "ON FIRE"
$75
mesquite grilled 16oz bone-in ribeye chop, heirloom peewee potatoes, garlic rapini
ISRAELI "BBQ" CHICKEN
$38
mesquite grilled sweet & spicy harissa marinated 1/2 chicken, chili garlic Chinese long beans and saffron aioli
48oz. bone in ribeye chop, roasted fingerling potatoes, seasonal vegetables and chimichurri
Our food philosophy
Only at Monaco Encino
From the beginning, we've been serving gourmet appetizers, sandwiches, and cocktails using only high-quality ingredients. We're also Kosher certified. Our delicious menu is made up of the combined experiences we've had from across the world, and we'd love to share it with you. We're new. We're bold. And we're bringing you fusion, unlike anything you've had before.
Reservations
Book a table